Big Spirit Lake
Come relax, ski, and fish on Big Spirit Lake. Though not connected to the chain of lakes, Big Spirit provides all the activities you would desire, but without all of the hustle and bustle and traffic. A sign of how popular Big Spirit Lake is to live, is the fact that even though the lake is the largest in the Iowa Great Lakes at over 5600 acres, properties simply do not come on the market as often as some of the othe rlakes. Big Spirit Lake is also the largest natural lake in the state. The lake itself offers 16 miles of shoreline with an average depth of 17 feet. Real Estate on Big Spirit Lake is always dynamic and caters to your pocketbook from a small lake retreat, a large year round home or a low maintenance condo. Summer and winter fishing are always popular in Anglers bay, and Big Spirit provides some of the nicest approaches to the lake anywhere in the county. Land prices on Big Spirit will range from about $6000-$10000 per running lake foot depending on location, depth of lot, and approach to the lake. Big Spirit is also a shallower lake with max depth of only 24 feet and average depth of 17 feet.
The following is from Wikipedia:
Big Spirit Lake is a natural body of water, approximately 5,684 acres (2,300 ha) in area, in Dickinson County in northwest Iowa in the United States. It is part of the chain of lakes known as the Iowa Great Lakes, the northern shore of the lake straddles the border with Minnesota. It is the largest natural lake in Iowa. The Dakotah Indian name for the lake was Minnewaukon. Early French traders named it Lac D' Esprit after the Indian legends of an evil spirit who dwelled in the lake.
Its maximum depth is 24 feet (7.3 m), and the mean depth is 17 feet (5 m). The drainage area of the lake is approximately 22 square miles (57 km²). It has a drainage area of approximately 75 mi² (194 km²), most of which is in Minnesota.
Geology
Geologically, the lake, like its neighbors, is a glacial pothole, a remnant of the most recent ice age approximately 13,000 years ago.
Recreation
The lake is a popular fishing destination in the region. It contains over 40 species of fish, 13 of which are typically caught. Fishing for walleye and yellow perch is typically done by boat or through the ice. Fishing for bullhead is common from the shore during the spring. A state-operated fish hatchery also provides significant populations of largemouth bass, smallmouth bass, northern pike, muskie, crappie, and bluegill.
The Iowa all-time big fish records for freshwater drum and muskellunge were set from catches in the lake.
Big Spirit Lake Homes For Sale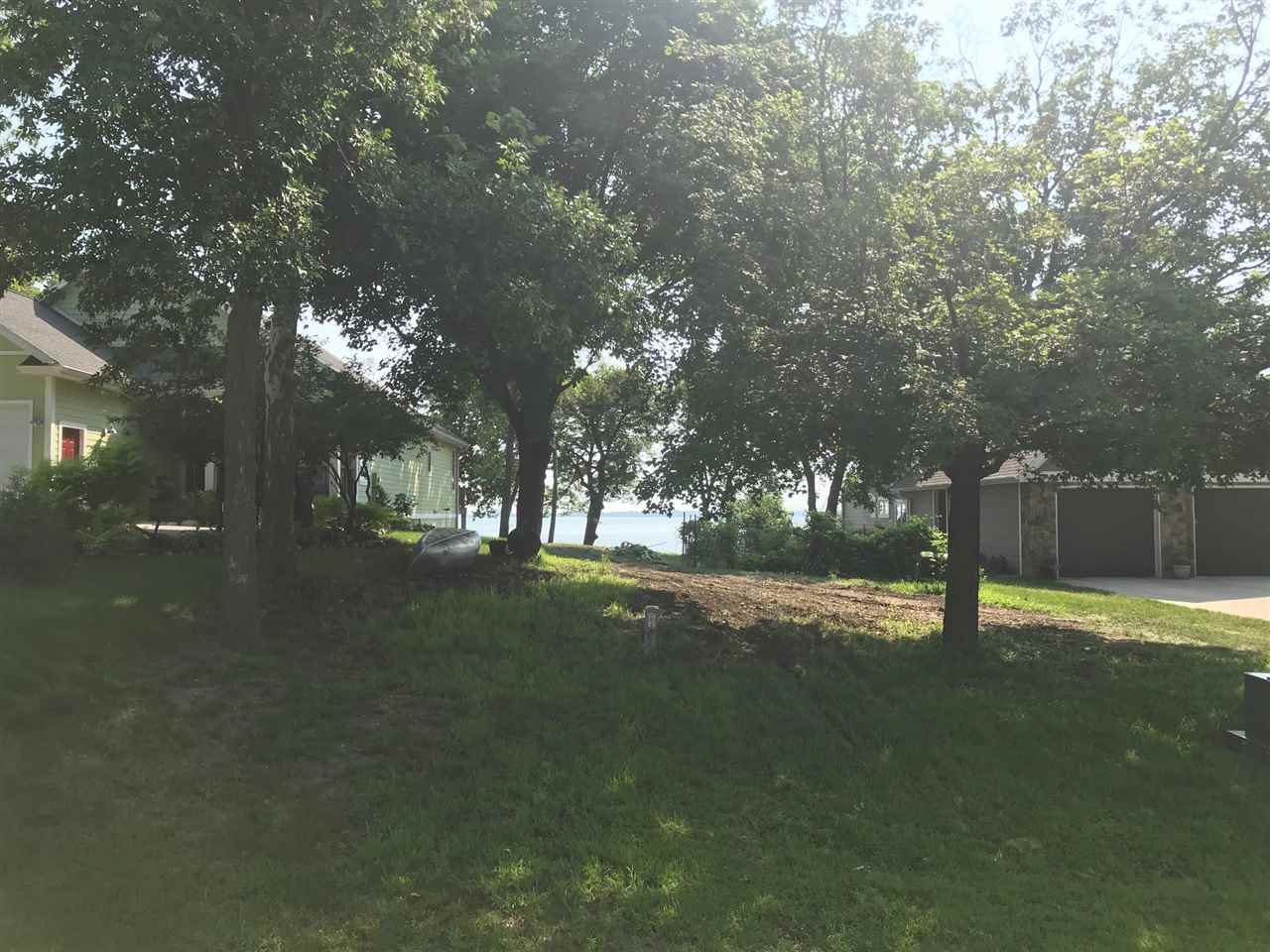 Here's what you've been waiting for. No need to tear down a cabin. This residential lot is ready to go and is perfectly sloped for a walk...
201300MLS #
N/ABATHS
N/ABEDS
8575SQFT
Listed by : EXIT REALTY MIDWEST, BRAD SANDERSON
000 240th Avenue #3 Spirit Lake, IA 51360
Cute cottage tucked away in quiet Templar Park. This is the perfect summer home, 2 bedrooms, 1 bathroom, and breathtaking views of Big...
201373MLS #
1BATHS
2BEDS
600SQFT
Listed by : INGVALL REAL ESTATE TEAM, MARY LYNN INGVALL
13360 Templar Drive Orleans, IA 51360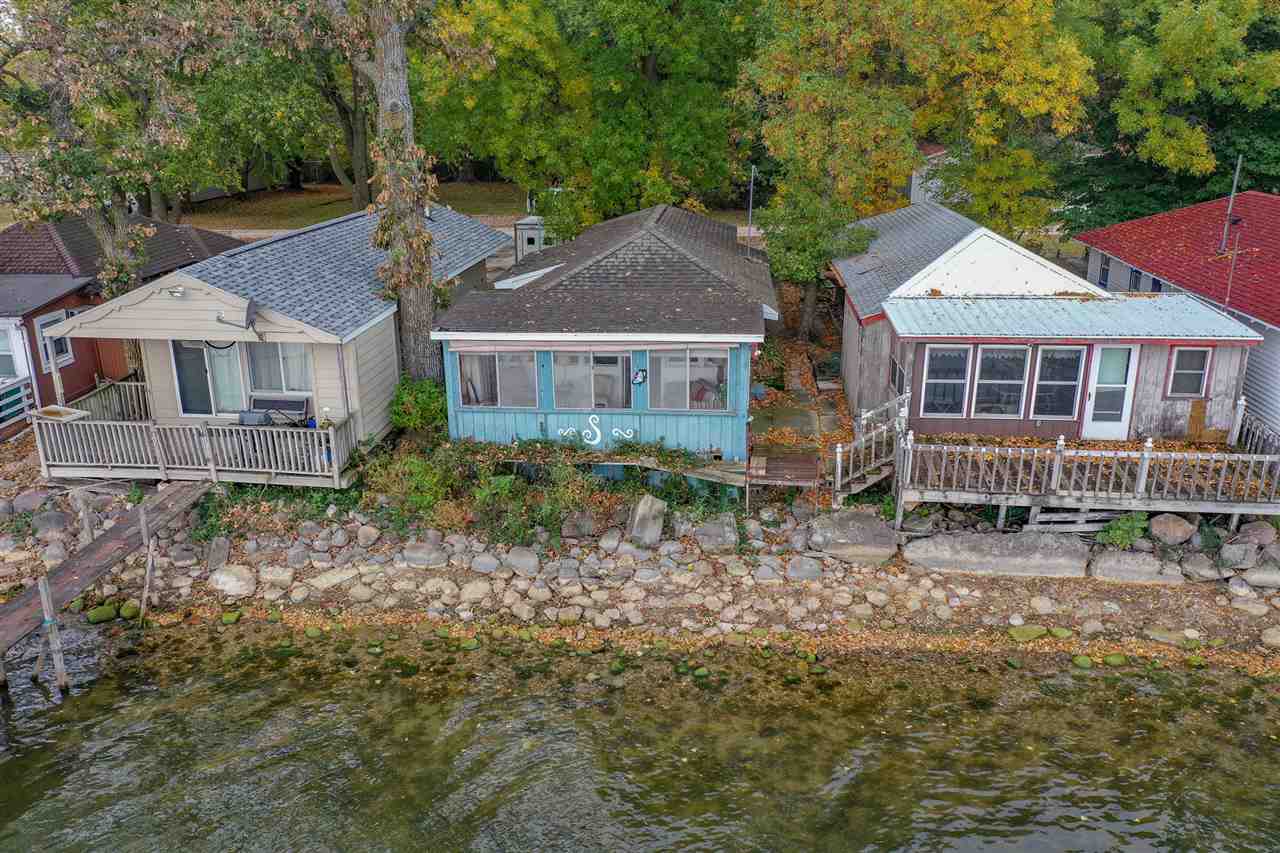 Own your own little piece of Big Spirit Lake, This Cabin is ready for you to start all your memories at the lake, Cute 1 bedroom 3 season...
201446MLS #
1BATHS
1BEDS
834SQFT
Listed by : KELLER WILLIAMS OKOBOJI, ROB HINN & KELLER WILLIAMS OKOBOJI, ANGELA BOUSQUET-HINN
13302 Templar Drive Orleans, IA 51360
Subscribe To Our Newsletter